Yes - we had snow in Arizona back 10-12 years ago. Arizona has been in a 10 year drought since then. So why did we stop snowmobiling? First - no snow. Second - Grandkids. Third - the GoldWing. Back when we had snow we would drive north to Flagstaff to use the machines. Now we jump on the Wing and head to lower elevations or drive to Phoenix to play with 5 grandkids. Life changes. Hope you enjoy these anyway.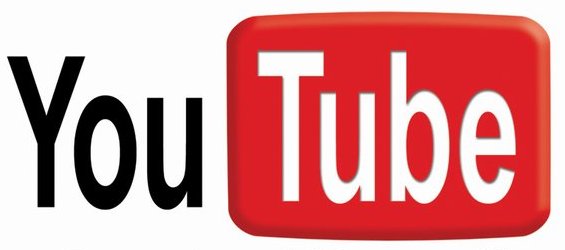 Click here to watch a snowmobile video from 1991 in Arizona.
I guess the best way to transition from motorcycles to snow machines is a picture of motorcycles with snow on them. These 3 bikes were given to me by the local Honda dealer for parts. I took off every bolt and nut on them except engine bolts, and kept them for repairs. Twenty five years ago it was a little harder to find metric stuff in a hardware store. Right is my younger daughter Erin with a friend's old Ski Doo 250 Elan. Norm eventually gave me this machine and one other when he stopped riding at age 65.
The early fleet. The 250 Ski Doo, a 400 Ski Doo, my black 440 Yamaha and Terry's 540 SRV Yamaha. Erin and Kimberly, right, laughing about something.
We rode in the snow around the neighborhood and found these kids sledding down a long hill. Kimberly and I towed one back up to the top, then all the neighborhood kids came out for a tow. Great memories. Right, several years later and with newer machines "the gang" in Flagstaff, Arizona on the San Francisco Peaks. Great riding in the 80's. L to R Garry, Jr., Bernie, Garry, Sr., Kennie, Terry, my machine, Drew and - Oops - there's Bob from Illinois again.
Some of my buddies liked to jump. I always had the camera so I got to take the pictures. This is Garry, Sr., but you could say it is anybody you wanted to name with all that snow flying. Right, Garry, Jr. and I went to the peaks on April 7 one year after a great winter of snow. Recognize the cell phone. One of the old bag phones. We just had to take it along to try it - and it did work.
The Peaks, at over 12,000 feet usually attract a lot of winter snow. We rode between 7,500 elevation and 10,000 feet. The 80's and early 90's saw 4-6 feet accumulations routinely. Right - Terry was always one to find a place to get airborn.
Susan's old 440 was always hard to steer. To her credit, she only ran into small trees. Right - was one of those years that allowed you to run over the fences by early February. This is the most dangerous time because you can easily catch that top wire if you are not careful.
My daughter Erin was a crazy woman when she was young. I had to be careful when I let her ride my 540. One day I could not keep up with her on Susan's 440. Here we are at a cinder pit between Munds Park and Mormon Lake. Now this page really ends - November, 2007 - the snowmobiles loaded up for the last time - off to Parks, Arizona to give them to a young man who still likes to work on old things. I'm giving them away to a good home. The Ford I keep. RETURN TO HOME PAGE